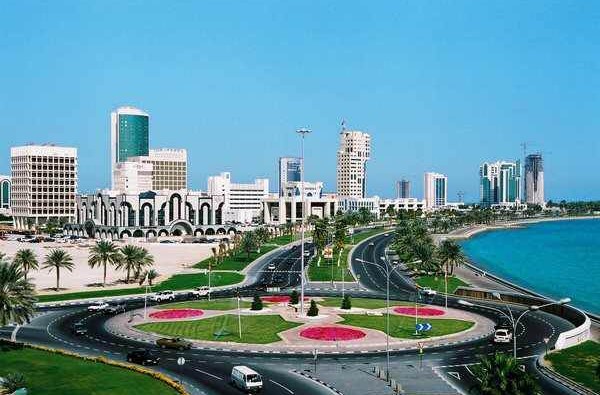 Qatari Diar
Strategic and operational advice to a sovereign wealth fund in the Middle East.
Salon was invited to join a team provided by Arthur D Little from their Dubai office to provide industry advice and experience to their client in Qatar, seeking to develop a major real estate investment and development business within the hospitality industry.
Incorporated two years before Salon's involvement, the company had concluded its 'storming' stage of company evolution and needed support and guidance in stabilising, consolidation and re-defining of its strategic organisational and operational objectives, alongside the writing of new procedures and processes to ensure the business was well placed to establish a strong global market positioning.  Advice on the development process for existing projects was provided throughout the term of the assignment, working closely with development teams in the Middle East, North Africa and Europe.