The Salon Team
Seven Partners and Associates working closely together, all genuinely world-class experts in their own fields, located across Europe and Latin America. We've worked together for over two decades, benefiting from the shared heritage of the UK's leading consulting firms.  From Golf to Casinos, Casual-dining Restaurants to Resort Hotels, Thalasso Therapy to Conferencing and Stadia to Agro-Tourism, we have worked in just about every sub-sector of the modern, dynamic hospitality industry.  Have a look at each Partner's personal story by mousing over the photos……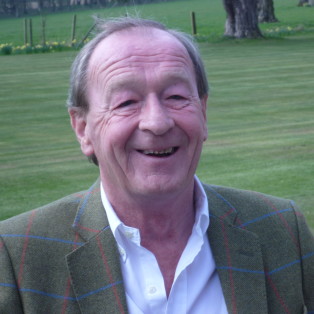 Dries de Vaal
President Emeritus of Salon and an established world leader in international hotel and tourism circles, providing a wide strategic approach to business re-engineering, tourism planning, mergers and acquisitions. Fluent English and Dutch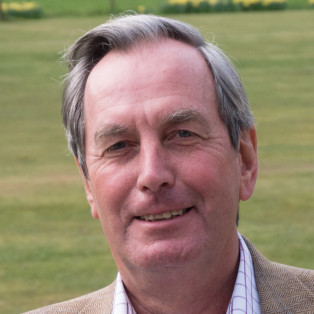 Richard Barnett
Extensive experience in resort and hotel development throughout the world, focussing on market analysis, concept and master planning, financial analysis and project funding, asset management and product repositioning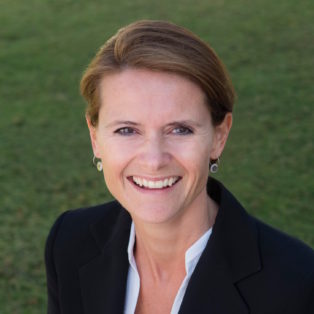 Monique Surridge
Based in Dubai, Monique started her career with Deloitte in London and has been working as an independent consultant in recent years.  Her expertise is in tourism strategy development and she had worked in Africa, Asia, Caribbean, Central America, Europe and the Middle East. Fluent in Dutch and English, Monique has a very good level of Spanish.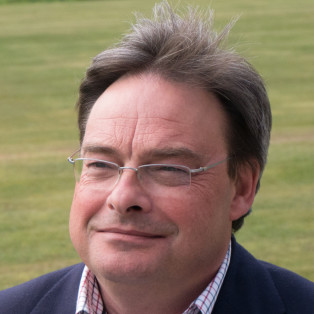 Peter Wear
Experienced international consultant in both the private and public sectors with a strong focus on real estate, business development, investment, change management and interim management.  Peter has many years' experience of business turnaround and recovery work and his expertise in planning and development is also sought after for planning applications and appeals. Based in France and fluent in French and English.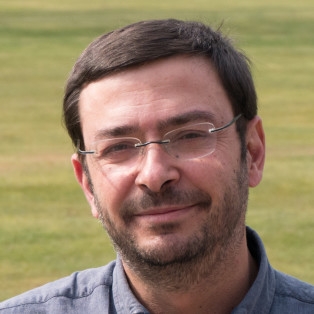 Luis Carmo Costa
A Portugal based corporate partner with a team of 11 consultants providing  services to the hotel and tourism sector, advisor to Government and working with both the private and public sector. Fluent Portuguese, German and English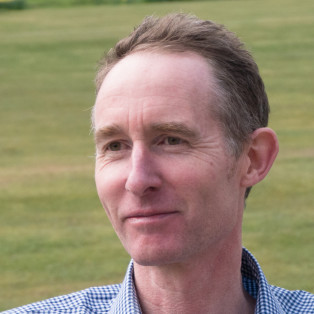 Peter Antenen
Extensive international experience in strategy, research & insights, product and brand development and project management. Specific expertise in commercial foodservice. UK based.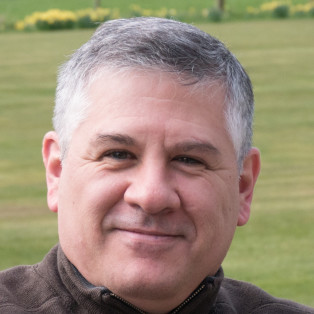 Hector Fernandez
Extensive international experience in strategy, due diligence and new product development.  Skilled in the use and development of unique market risk assessment tools.  UK based. Fluent in English, Spanish, French and Portuguese.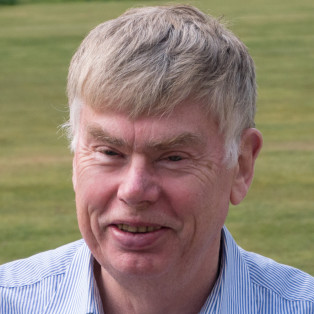 Oliver Bennett
Oliver has over 35 years experience in tourism and allied fields, including extensive experience of tourism planning, marketing, organisational development and institution building.  He has travelled extensively and worked in over 75 countries and is the winner of the coveted "Individual of the Year 2009" award from British Expertise.
Each Partner can be contacted directly using this email address system, all lower case: firstname.secondname@salonconsulting.com.