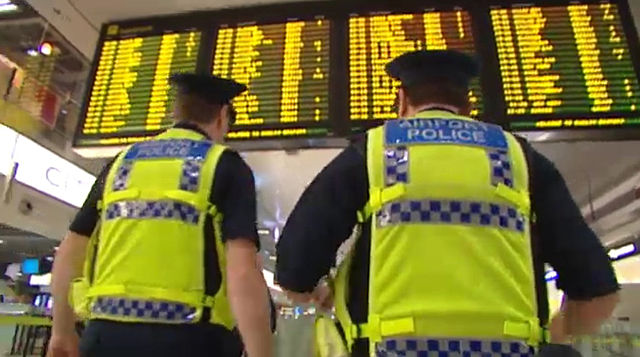 Terrorism and Tourism just don't mix
Back in early summer I wrote an article about the new strategy for growing tourism that had been just been announced for the Cote d'Azur. Then on Bastille Day, 14 July, Islamist terrorism hit the Promenade des Anglais in Nice and 85 people lost their lives. All of this of course reported around the world on social media, 24 hour news channels and prime time television. Now the talk is of a 1 million euro emergency marketing budget to try and pull back the custom that has been lost as a result of this latest outrage. Hotel bookings have been reported down by 15% in the weeks that have followed (at the height of the season too of course).
It is just the latest example of how terrorism can decimate tourism. The bombing of a night club in Bali in 2002 that claimed 300 lives resulted in a 32% drop in tourist arrivals the following year. More recently Brussels has seen a 14% drop in hotel occupancy in 2016 after terrorism struck early in the year. Paris is suffering from a major fall in international visitors after what amounts to a drip, drip, drip of bad news terrorism stories starting in early 2015 with the terrorist attack on Charlie Hebdo. In the first half of 2016, international hotel arrivals were down 13% and even if the domestic market held up that still had a major impact, especially on luxury end of the market with a fall of 17% in RevPar so far this year.
It seems to me that there is little the industry can do on its own to combat the effects after a terrorist attack. Therefore close relations with government, local authorities and the media are essential to try bringing back a picture of security and control – a return to "normal" as quickly as possible. However, we can all be vigilant as our industry has lots of eyes and ears – after all, it was a waiter in a restaurant in Paris who alerted the security services of the presence of a suspicious car parked near Notre Dame Cathedral only last week. The fact that it took two hours and two phone calls for the police to react and then to find 6 LPG cylinders in the unexploded vehicle amazes me given the current heightened state of alert.
We know that tourism expenditure (particularly leisure tourism) is the ultimate discretionary expenditure, and who wants to spend their quality family holiday time in a state of worry about their security? The irony is of course, that in the weeks following the attack on the Promenade des Anglais in July, Nice became probably one of the safest places you could possibly visit with all of the extra security measures put in place.