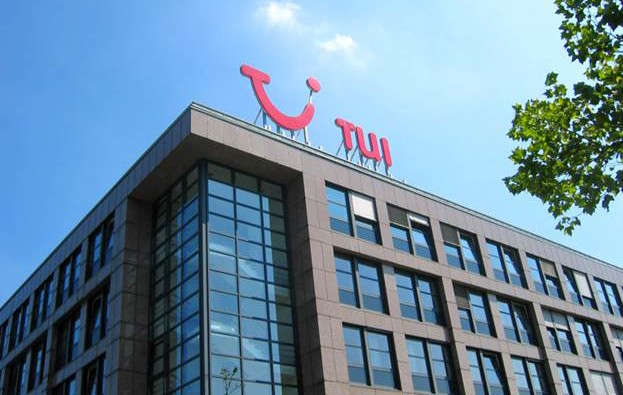 TUI Hotels & Resorts
As part of a major Group wide strategic corporate evaluation TUI Hotels and Resorts Division was asked to consider its present market position relative to its competitors, changing consumer needs/expectations and market opportunities for growth/development, with a view to: Creating a new organisational structure that will integrate the Division smoothly with the core tour operator activity.
Provide the Group with capacity for future growth in shareholder value.
Expand product base, consumer markets and higher margin business.
Optimise process and product delivery.
This Divisional Review and Strategic Development was undertaken by a team of five Salon partners, in two phases:
A strategic analysis
The design of a new organisational strategy – Hotel Excellence
Subsequent to this review the Division was asked to submit proposals for an expansion programme over the coming ten years.